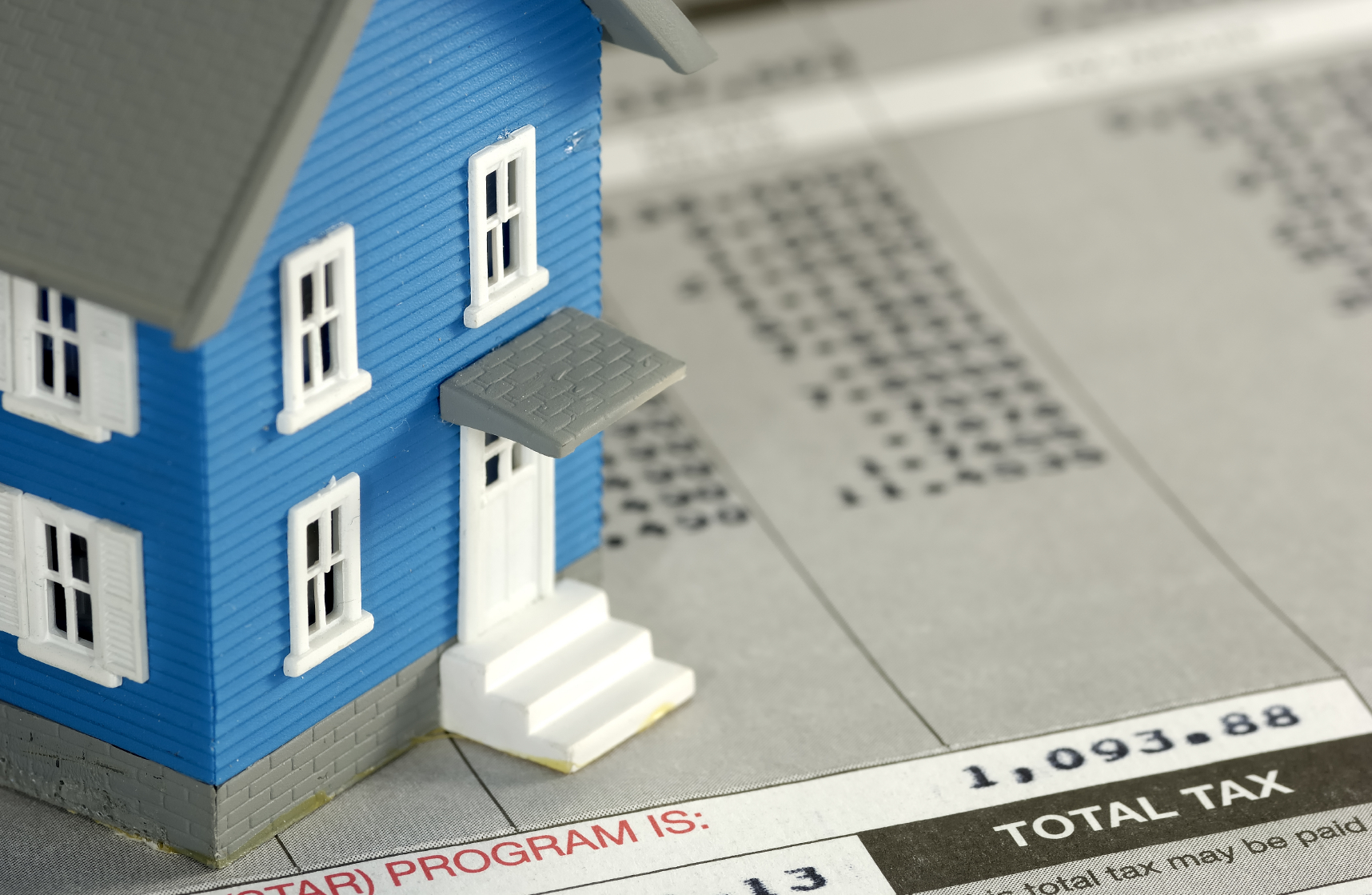 They're coming a little later than normal this year, but the old saying holds true: taxes are still an absolute certainty.
Clark County residents will begin receiving property tax statements in the mail shortly after April 15, with payments due May 10 and November 10. You can find a wealth of information about your property taxes on the Clark County Treasuerer's Office website, including how to pay online, payment installment options, and much more.
Nobody enjoys paying taxes, but there are some resources to help you save for them. Check out how to keep your property taxes low here. Happy tax season, friends!
...