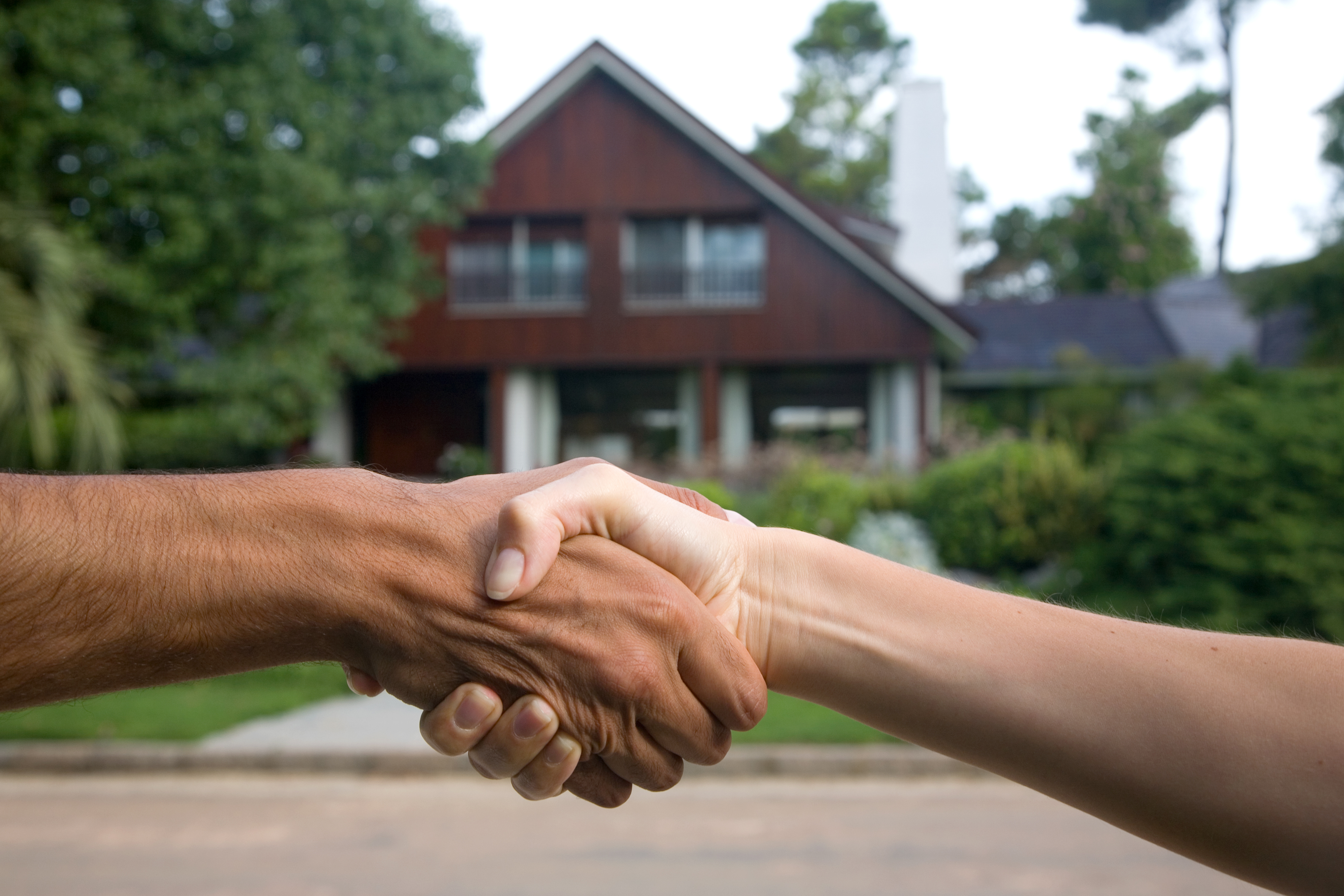 Buying a new home is exciting. It's easy to get swept up in the novelty of the situation, and you're likely just as eager to get moved in as the sellers are to have the house sold. It may be tempting to waive the home inspection to speed up the process. However, home inspections are a critical part of the home-buying process and waiving them could cost you thousands more dollars in the long run.

Here are five great reasons to have a home inspection before you buy:
You Don't Know What You Don't Know
If the home you're buying was built recently, you may feel like a home inspection is a waste of time and money. No matter the age of the home, there can be costly troubles unknown to the average buyer. Calling in a licensed home inspector may reveal defects that were not seen during a showing.
Save Money
Home inspections may range from $300-$1200. That's a good chunk of change, but it's less than the untold thousands you'll pay if you need to rewire the entire house or install new plumbing lines.
Contract Contingency and Seller's Repairs
Often, home inspections reveal defects that the seller isn't even aware of, such as a leaky plumbing connection or a broken roof shingle. The inspection helps buyers make sure repairs are completed before money is exchanged. In our area, it is common for the purchase contract to be contingent on the home inspection and agreed upon repairs. This ensures you are buying a safe home that is free of defects that may adversely impact the value.
Know What You're Buying
In the end, the most important reason to have a home...