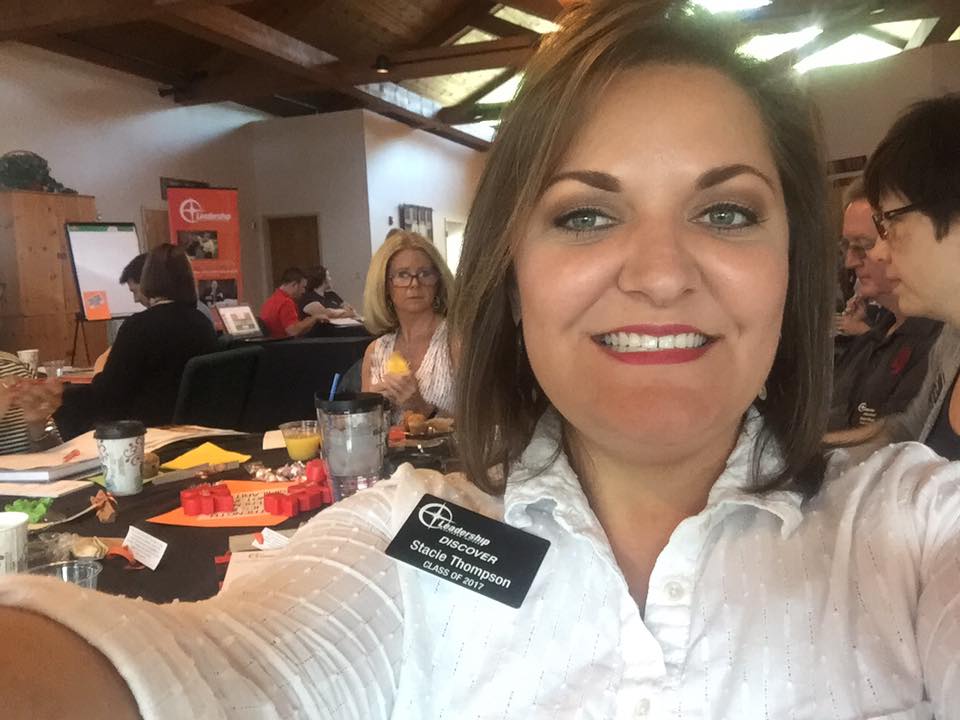 I have a few passions in my life: my beautiful family, real estate, and Southern Indiana. I've spent my entire adult life in Southern Indiana and there's nowhere I'd rather be. So when I learned of Leadership Southern Indiana's DISCOVER program, I didn't hesitate to apply for the program.
Leadership Southern Indiana offers several programs "to engage, develop and mobilize regional leaders who will serve and transform our community." These programs are similar to taking a college course (without the late night pizza binges) and take place over the course of several months, culminating in a graduation ceremony and the experience of a lifetime. DISCOVER empowers participants to become the informed, connected and capable leaders that Southern Indiana will need to meet the challenges of today and tomorrow. Class members graduate with an increased understanding of how their community works and how to use effective leadership skills to better serve their clients, customers, and community.
Today, August 25, was the first day of the DISCOVER class of 2017. We met at the lovely and serene Wooded Glen Retreat and Conference Center in Henryville, Indiana (seriously, if you haven't been there, schedule your next off-site meeting there. You won't regret it). I met so many incredibly talented, smart, and passionate people on my first day and let me tell you: if Southern Indiana's future is in their hands, we're in good hands.
If you're passionate about your...