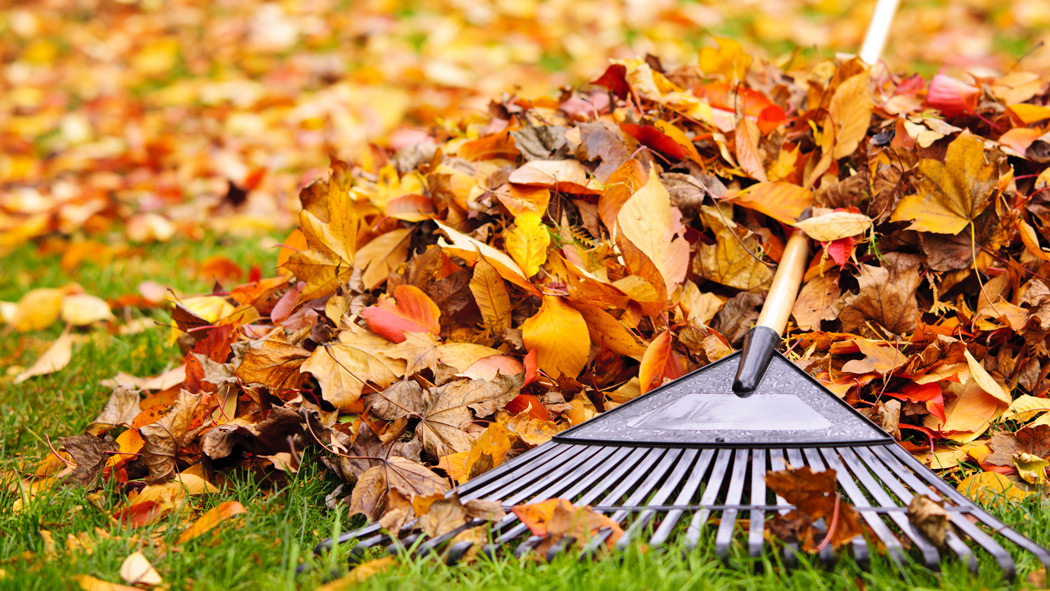 You may not be able to tell it with the temperatures, but Fall has arrived in Southern Indiana! Time for crunchy leaves underfoot, cozy sweaters, and pumpkin spice everything! Fall weather is a gorgeous time of year with cooler temperatures – a good time to get outside with your family and have some fun! Here are some fun things to do in Jeffersonville and surrounding areas this Fall!

Picnic Time
Take everyone to the waterfront, Big Four Station, or any of the beautiful Jeffersonville parks and have a picnic lunch. Keep it simple with sandwiches and chips, or anything that's easy to take along and spread out on a blanket or picnic table. Some parks have playgrounds for the kids and even short trails for hiking. And if the tree leaves have started to fall, you can play in them by making leaf piles and jumping in them.

Visit a Pumpkin Patch or Apple Orchard
Picking out a pumpkin can turn into a whole day of fun! Head to Huber's Family Farm for family activities besides picking the perfect pumpkin. Other activities can include hay rides, corn mazes, pumpkin painting and a farmers market. Apple orchards are another...